if( has_post_thumbnail( $post_id ) ): ?>
endif; ?>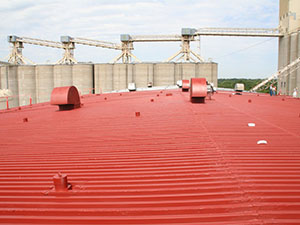 There are a lot of roofing companies out there that are ready to get to work on your roof but seeing as how your roof is a substantial investment and a valuable asset that has a direct effect on the protection of your building, business, and employees, doing a little research into the company you hire to take care of your roof can pay off greatly. VM Commercial Roofing is proud to be the commercial roofing company building owners, facility managers, and more throughout the Fairfield, OH area continue to rely on, and our professional roofing technicians are ready to show you why we remain a leading company in the area. Summer is just ahead, is your roof ready? We're here to help you answer with a confident, "Yes!" Call our crew today at (937) 742 – 4577 and we'll be right out to help navigate your roof's situation.
Complete Protection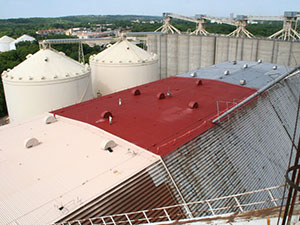 When you choose VM Commercial Roofing for your commercial roofing needs, you can rest easy knowing you're working with a true full-service roofing company that can deliver the complete protection you need. From leak detection and repairs to roof restorations and replacements and every service in between, our roofing professionals come prepared to deliver long lasting solutions that will only help your roof succeed.
Putting You First
When you hire VM Commercial Roofing, you'll feel the difference with our first-class customer service from the moment you call. Customer satisfaction is a guarantee when we're working for you and we continue to put our customers and their roofs first because we know a roof in need leaves someone to fret. Don't be that person, we're here to help and we're just a phone call away!
Reach Out Today
When you want to work with one of the finest commercial roofing companies in the Fairfield, OH area, VM Commercial Roofing is your crew of professionals to call on. We're a full-service roofing contractor and we work with all types of commercial roofing companies and deliver on any services they might need. We'll help your roof succeed, reach us at (937) 742 – 4577.