if( has_post_thumbnail( $post_id ) ): ?>
endif; ?>

As an outlying area near Dayton, Vandalia offers all the amenities of big city life, coupled with the hometown atmosphere we all love.

Initially founded as a general store by Benjamin Wilhelm in 1838, Vandalia has grown and thrived into a town of 15,000 friends and neighbors.  The team at VM Commercial Roofing is proud to serve these fine folks on all commercial roofing needs.

When we aren't fixing roofs, we are enjoying the sights in Vandalia.  A few of our favorites are listed below.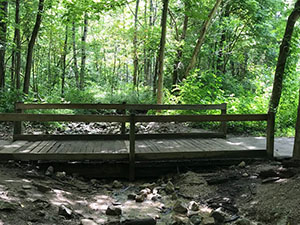 Parks.  We love to take the family to one of the many parks available in the Vandalia area.  Our favorites include the Vandalia Sports Complex and Helke Park.  With the amenities offered, your entire family is certain to consider this a day well spent.
Events.  Some of the special events we have enjoyed during our Vandalia stays have included the annual Oktoberfest, as well as Homecoming, both in the Autumn.  Summer brings the visual delights of the annual Air Show.  You simply can't go wrong attending any of these annual good times.
Dining.  Ending our day, regardless of what activities we chose to do, is incomplete without enjoying a nice meal at one of the many local restaurants.  If you're so inclined, there are also some great craft breweries including The Hairless Hare, that will set you up for a day long remembered.
Commercial Roofing in Vandalia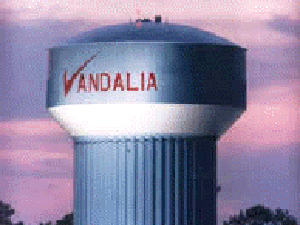 If you are one of our Vandalia friends that own or manage a commercial or industrial building, please know we are here to support your roofing needs.
VM Commercial Roofing offers full roofing services, ranging from simple repairs to full tear-off and replacement options,  maintenance plans, inspection services and emergency repairs.
Arranging for your commercial roofing needs with VM Commercial Roofing couldn't be simpler.  Give us a call at (937) 222-7855.  Our friendly staff will set up a complimentary consultation with you.  Together, we will review your situation and analyze the best possible solution to meet both your roof and your business needs.
Did you know 85% of roofs are replaced before the end of its actual lifespan?  The VM Commercial Roofing team does not believe in unnecessary replacement.  If the roof is salvageable or it is more cost-effective to renovate, that is exactly what we will recommend.
Why wait?  Call VM Commercial Roofing today at (937) 222-7855.  Let's get the process started to ensure your commercial or industrial roofing system is protecting your building and business at peak condition.  We look forward to speaking with you soon.