if( has_post_thumbnail( $post_id ) ): ?>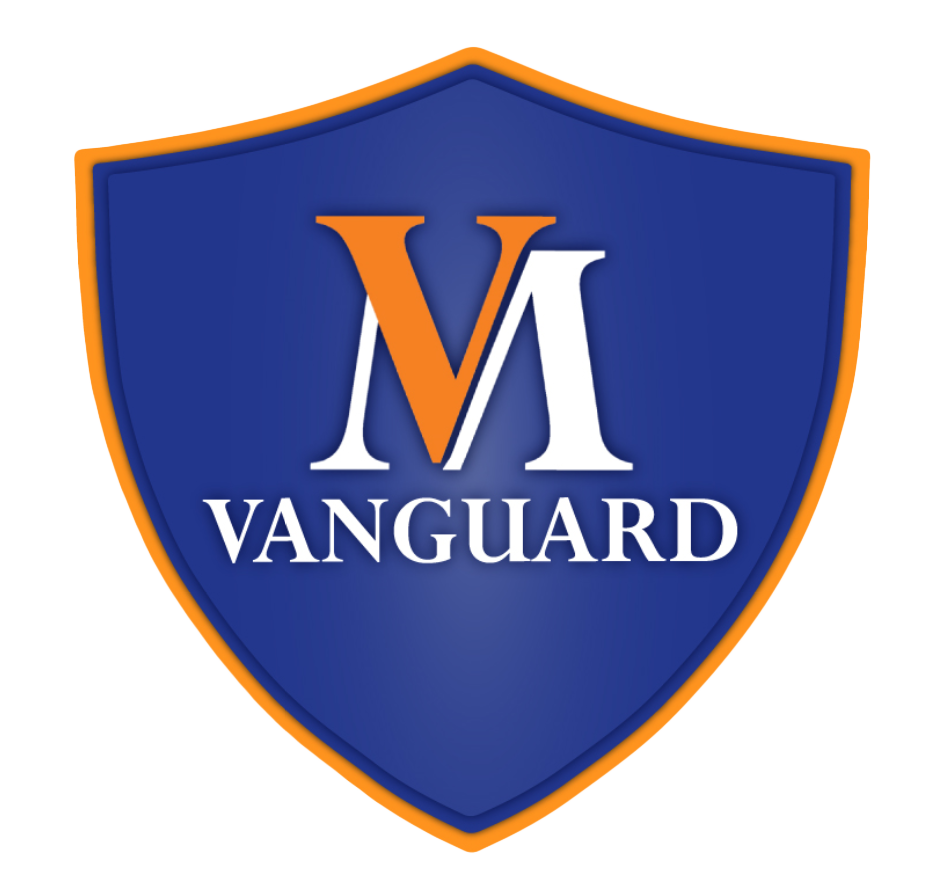 endif; ?>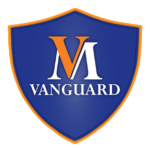 As a commercial property owner or manager, one of the best decisions you can make to protect your roofing system is having a routine preventative maintenance plan in place.  Your roof is your building's first line of defense against the elements. When your roofing system fails prematurely your facility is left vulnerable. VM Commercial Roofing provides the services and expertise you need to prolong the life of your roofing system with the Vanguard Preventative Maintenance Program.
Benefits:
Bi-annual inspections
Professional detailed reports
Yearly fixed-cost plans
24/7 emergency services
Increased lifespan of roofing system
In addition to knowing you and your business are covered, there are many benefits of routine roof maintenance. Oftentimes, roof warranties require scheduled inspections and maintenance to stay in effect. Systems with irregular maintenance on average last 15-20 years but with proper care, your roof can last up to 30 years, saving you money on costly replacement. The Vanguard program will ensure your roof is consistently maintained by our team of experienced professionals who will prevent small areas of concern from becoming major issues. Above all, Vanguard protects your team and your investments from the top down.
What to expect?
The Vanguard program is a customizable routine maintenance plan designed to meet your specific needs. When you choose Vanguard, a member of our team will guide you through the benefits of each option, allowing you to make the right decision according to your roofing system and budget. The Vanguard program includes;
Bi-annual Inspections include; a thorough inspection of every part of your roof, including potential problem areas such as seams and protrusions. Our team will remove all debris and ensure drainage systems are clear and functioning properly. Additionally, we will evaluate any rooftop units, making sure they are securely mounted. We also check for roof movement, buckling, or cracking. If issues are present, we will further evaluate the exposed areas for damage to the underlayment. Finally, we provide you with a Professional Detailed Report of our findings, keeping you well-informed about the condition of your roof throughout its lifespan.
When you decide on the options that work best for you, we will provide you with a Yearly Fixed-cost plan. Knowing what to expect will allow you to work within your budget while cost-effectively protecting your assets. We understand the unpredictability of the forces of nature and that even the most well-maintained roofing systems can fail to withstand some extreme weather. Therefore, we provide 24-hour emergency services. Unlike most contractors in the Miami Valley, we are dedicated to being there whenever you need us.
When you choose VM Commercial Roofing's Vanguard Preventative Maintenance Program you can rest easy knowing that the steps you've taken towards proactive roof maintenance will quickly pay off with the Increased Lifespan of Your Roofing System.
Contact us today for further details on a custom plan that works best for you!