if( has_post_thumbnail( $post_id ) ): ?>
endif; ?>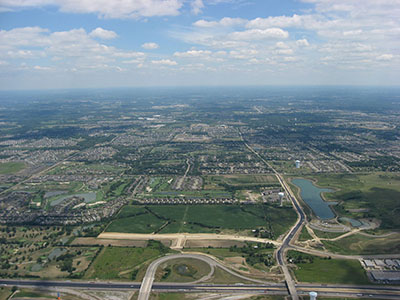 With a population of a little over 30,000 people, Mason is the largest city in Warren County, which is also known as "Ohio's Largest Playground".  With Mason as the centerpiece of the playground, there are tons of regional and local attractions in the Mason area in which to play.
Some of the most popular regional attractions include the Kings Island Amusement Park and the Great Wolf Lodge and Conference Center.  There are annual events to enjoy such as the Red, Rhythm and Boom Event, Christmas in Mason, and the Mason Heritage Festival.
Don't miss local Mason attractions include the Historical Society's Alverta Green Museum and the Mason Community Center.
Our friends living in Mason have it made.  Not only do they have the playground at their disposal, they also have the distinction of being the #1 "best place to live" in Warren County.  Their schools are rated A+, housing is considered affordable and they enjoy a very low crime rate.
Honestly, what isn't there to love about Mason?
Your Commercial Roofing Partner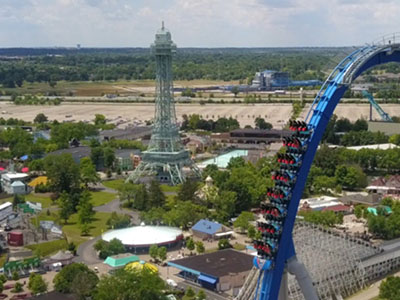 VM Commercial Roofing is available for your business roofing needs in the Mason area.  Offering complete roofing services including repairs, renovations, replacements, and emergency services, VM Commercial Roofing is the partner your commercial roof needs.
VM Commercial Roofing offers services that include not only the "traditional" roofing system solutions, but energy efficient options, including ENERGY STAR rated products, that protect your existing structure, improve the curb appeal of your business and save you money on your electric bill.  These choices also help reduce your corporate carbon footprint.  With the green focus in modern society, this single element is invaluable in public relations.
Our highly professional team is available to meet with you, at your convenience, and discuss your existing roofing system.  Working together, we will partner up with you to determine the best possible solutions to your roofing needs.  Whether your primary focus is budget, reduction of business interruption, longevity, or energy efficiency, VM Commercial Roofing has solutions to meet those needs.
Call VM Commercial Roofing today at 937-742-4577 and let us show you what a roofing partnership is all about.