if( has_post_thumbnail( $post_id ) ): ?>
endif; ?>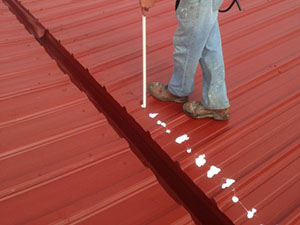 Finding local roofing experts you can trust shouldn't be a hard task, but with all the commercial roofing companies around Hamilton, OH and the surrounding areas, it can be tough to know if you're hiring a true team of roofing professionals. At VM Commercial Roofing, we've been serving building owners, property managers, and more in the area for nearly two decades and we're proud to be a team that leads the way for reputable roofing contractors in the area. With a commitment to nothing but the best, we've got a team of professionals ready to go to work for you. Help your roof succeed when you have VM Commercial Roofing working for you, give our crew a call today at (937) 742 – 4577.
Keep It Protected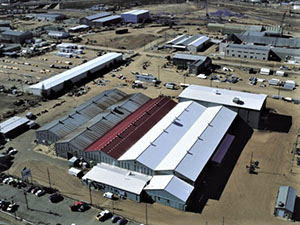 VM Commercial Roofing is here to keep your roofing requirements simple. While we are well aware that your roof is a sizeable investment, we also know what it takes to help you get the greatest return from it and our team is here to help keep your roof in prime condition season after season and year after year. Your roof could potentially keep your building protected soundly for decades when it's in the right hands and that means a long time without dealing with a roof replacement. Doesn't that sound great? Don't let your roof fail sooner than necessary, call VM Commercial Roofing today and find out about our roof maintenance programs!
Why VM?
Here at VM Commercial Roofing, we're committed to providing all our customers with nothing but the finest quality materials, workmanship, and customer service and we're honored to be a leading commercial roofing company in Hamilton. With unmatched integrity and incredible detail-oriented roofing professionals, you'll love the long-term success your roof is set up for when we're taking care of things.
Reach Out Today
When you're looking through the commercial roofing companies around Hamilton, OH, no doubt it can be a little overwhelming as you have quite a few options. The roofing professionals at VM Commercial Roofing are here to work for you and keep your roof in peak performing condition so you can stay focused on your other tasks at hand. Reach out to us today at (937) 742 – 4577.