if( has_post_thumbnail( $post_id ) ): ?>
endif; ?>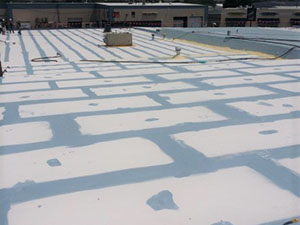 At VM Commercial Roofing, we take the term "full-service", and we maximize the meaning of that for all our commercial roofing customers throughout Middletown, OH and the surrounding areas. We're here to help you keep your business and employees protected with confidence and our experienced roofing professionals come ready and equipped to make sure that can happen, no matter what it may involve. No matter the type of commercial roofing system you have atop your building and no matter what it may require to return it to prime condition, VM Commercial Roofing is ready to get things started. Call our team today at (937) 742 – 4577 and we'll be glad to get a roof inspection scheduled right away. We've got the services your roof needs!
Is Your Roof Ready?
Here in Middletown, OH, the spring season is here in full swing and while that means the wonderful summer days are just around the corner, that also means Mother Nature will soon be testing the roofs atop our buildings yet again. If you aren't sure if you have a roof ready to deliver unquestioned protection, we're here to help! Our full list of commercial roofing services includes: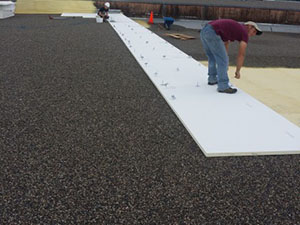 Roof inspections
Preventative maintenance
Roof inspection and maintenance programs
Roof repairs
Roof coatings and restorations
Leak detection
Emergency roofing services
And more!
In our time in the roofing industry, we've seen how the one size fits all approach just doesn't bode well for your roof or budget and that's why our roofing professionals custom tailor our roofing services to always make sure they're working well for your roof and budget. No two roofs are the same so why should the services they receive match perfectly? Help your roof succeed with the right professionals keeping yours in check!
Reach Out Today
If you have a building around the Middletown, OH area that's due for commercial roofing services of any kind, you can count on the professionals at VM Commercial Roofing to get things handled right away. We know the stormy season is upon us and that means now is an ideal time to make sure your roof is ready. Help keep your roof in top form, reach out to us today at (937) 742 – 4577.