if( has_post_thumbnail( $post_id ) ): ?>
endif; ?>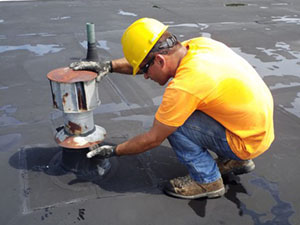 Many types of commercial roofing systems are designed to be low maintenance after a proper installation and at VM Commercial Roofing we're proud to bring our customers throughout the Fairfield, OH area only high-quality roofs and roofing materials that will help you get the most from your building's roof. While it can be easy to forget about your roof when all is well and good, it doesn't take long for a simple issue atop your roof to have you stressing about it. VM Commercial Roofing offers roof inspection and maintenance programs to lower your chances of having roofing issues atop your building! When we're inspecting your roof a couple of times each year, issues are far more likely to stay small and simple and this is best for your roof, your budget, and your focus. Keep your roof in great shape and call VM Commercial Roofing today at (937) 742 – 4577 to get your roof scheduled for inspection with our roofing professionals.
Preventative Roofing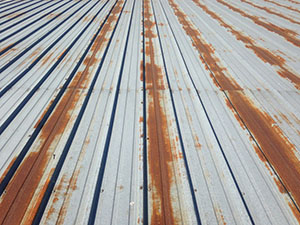 Our team of skilled and experienced roofing professionals has seen firsthand how beneficial it is to stay ahead of the requirements of your roof over the years and that's why we have customizable roof inspection and maintenance plans available. When you have a couple of regular inspections completed each year, you're much less likely to have to deal with the need for emergency inspections and services and that's always a good thing! VM Commercial Roofing offers a complete list of commercial roofing services so you can be sure after a thorough inspection, our team will be ready to provide flawless repairs and services for anything your roof needs. Keep yourself stress free when you have VM Commercial Roofing keeping your roof in top form!
Reach Out Today
If you can't say with confidence that your building's roof can deliver trusted protection this coming summer, now's the time to call VM Commercial Roofing and schedule a professional roof inspection. We help roofs in Fairfield, OH last and we look forward to working with you, just reach out to us today at (937) 742 – 4577.