if( has_post_thumbnail( $post_id ) ): ?>
endif; ?>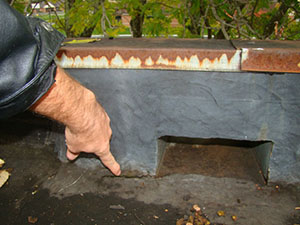 The spring season has officially hit and here in Middletown, OH, that means it's an ideal time to schedule a professional roof inspection. Having a spring roof inspection completed can help catch any roofing issues before the storms of summer hit and that means you're far less likely to be dealing with water intrusion at any point. A regularly inspected roof is less expensive and troublesome and at VM Commercial Roofing, we work to keep your roof in peak performing condition season after season. Make sure your roof is ready for anything Mother Nature wants to bring our way in Ohio, reach out to our roofing professionals today at (937) 742 – 4577.
Worry No More!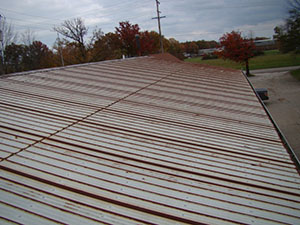 Worrying about your commercial roof doesn't need to be a thing when you have the team at VM Commercial Roofing working for you. We keep things simple and make it so that you don't even have to worry about when to call our team out for a roof inspection. We have roof maintenance programs available that can be completely customized to fit both your roofing and budgetary needs and they allow our roofers the opportunity to catch roofing issues early on.
Roofing industry guidelines recommend having at least two annual inspections and it's also wise to have an inspection after any major weather comes through the area. At VM Commercial Roofing, we offer both routine and emergency roofing services, meaning anytime you need roofing assistance, we've got you covered! As a full-service commercial roofing contractor, once we've inspected your roof, our skilled roofing professionals can get any repairs or services your roof requires completed. No outsourcing is ever done which means from start to finish you'll be working with our team of professionals. Keep things inspected and keep yourself truly worry free about your roof when you call on VM Commercial Roofing!
Call Today
Don't let a simple roof inspection go undone this spring, VM Commercial Roofing will help keep your roof in prime condition so you can know it's ready for any season here in the Middletown, OH area. We're here to help you get a long, successful life from your roof and inspections are one way to make that happen with ease! Call us today at (937) 742 – 4577.