if( has_post_thumbnail( $post_id ) ): ?>
endif; ?>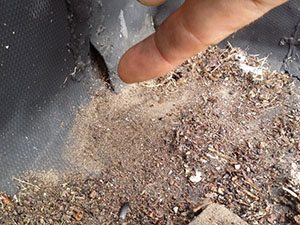 Thanks to the expansion of the internet, it's so easy to do nearly everything on your own! You can learn to change your own oil, you can do it all! But sometimes, there are things that are just better left to the professionals and your commercial roof is definitely one of those things. Your commercial roof is a substantial investment, but it's often one that when in the right hands, won't cost an arm and a leg to keep performing at its best. VM Commercial Roofing is proud to bring building owners and more throughout Fairfield, OH the long lasting, affordable roofing services they need and deserve and we're happy to customize our services to better fit your needs. Whether you need a rubber roof repair, or if you have a roof due for restoration before the storms of summer hit, just reach out to VM Commercial Roofing at (937) 742 – 4577. If you wouldn't mess around with repairing your home's roof and risking your family and valuables inside your home, why do it with your business and employees? Leave it to the professionals and rest easy when you have VM Commercial Roofing working for you!
Trusted Manufacturers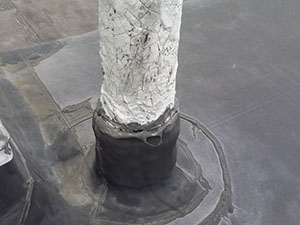 As a full-service roofing contractor, we know it's our job to deliver the best and that's why we work with only trusted roofing manufacturers that continue to provide only quality materials that will help your building's roof succeed. Commercial roofs were designed to last and it's not uncommon for us to help our customers get decades from theirs! Our trained roofing professionals paired with our high-quality roofing materials will always leave you with a roof destined for success. If you aren't sure if your roof can last without question all summer, we're just a phone call away and we're ready to get your roof inspected.
Call Today
A simple rubber roof repair is equally as important to trust to the professionals as a total roof replacement, any wrong move on your roof could be devastating for its longevity. VM Commercial Roofing brings those in the Fairfield, OH area the superior roofing services and solutions they need to keep a trusted roof atop their building during any season. Call us today at (937) 742 – 4577.