if( has_post_thumbnail( $post_id ) ): ?>
endif; ?>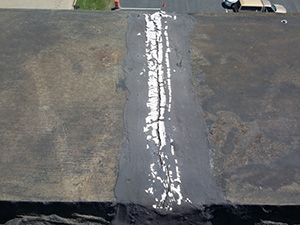 Do you have a rubber roof atop your commercial building in Hamilton, OH? If so, you likely know it's a strong and resilient option that does well in our area and climate, but in order to help it succeed for decades as it was designed to, you'll need to provide it with a little assistance along the way. VM Commercial Roofing is here to help keep your roof in prime condition throughout its long life and we work to make it simple along the way, with a full list of commercial roofing services, we can handle any repair or service requirements your roof might have. Don't let a simple repair sit and fester, this could leave you with a much costlier bill than you'd like! If you believe you have a roof in need, reach out to us right away at (937) 742 – 4577.
Keep It Protected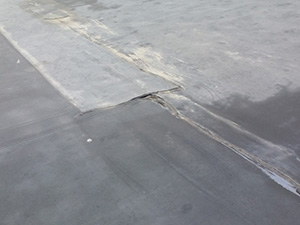 The commercial roof that protects your building has a crucial role to play and it's a substantial investment that can help keep your building protected for decades when in the right hands. At VM Commercial Roofing, we are here to keep you, your business, and your employees properly protected and we're happy to say that while your roof is a major financial investment initially, it doesn't cost an arm and a leg to keep it protected throughout its long life. We bring you cost-effective roofing services and solutions that will help your roof be destined for success and we're here to keep you stress free year after year! With a couple of routine roof inspections each year, any repairs your roof might require can be kept simple and hassle free.
Call Today
Don't let your rubber roof go untouched season after season, with such an important investment, it pays to keep it protected by the right team of professionals. VM Commercial Roofing delivers high quality commercial roof repairs and services throughout Hamilton, OH and we look forward to the opportunity to work for you and bring your roof back to life. Whatever the size of your roof or the complexity of the repair or service it requires, we've got you covered, give us a call today at (937) 742 – 4577.