if( has_post_thumbnail( $post_id ) ): ?>
endif; ?>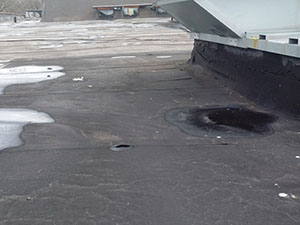 Highly trained, professional roofing technicians are the only ones you'll encounter when you hire the crew at VM Commercial Roofing. For years, we've been providing building owners, facility managers, and more in Mason, OH and the surrounding areas with the superior commercial roofing services they deserve, and we deliver the customized solutions your specific roof needs to last. Whether you need a rubber roof repair, a TPO roof coating, or any other commercial roofing service, we're the team you can trust to deliver perfection from the start. No more constant roofing headaches when you put your roof in our hands, reach out today at (937) 742 – 4577.
Single-Ply Solutions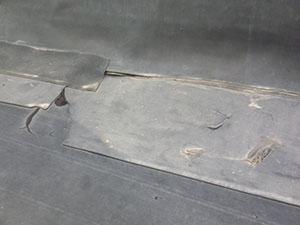 Single-ply roofing systems continue to be a frequent preference for dependable protection and here at VM Commercial Roofing, we specialize in EPDM, TPO, and PVC roofs. These are your three main types of single-ply roofing systems and each one of them has incredible benefits to offer. Our roofers are well versed with all of these options and they'll always work to make sure your specific roof is getting the customized solutions it requires.
Single-ply roofs were designed to last and no matter which type you have atop your building, you can trust in our team to deliver the proper solutions. Single-ply roofs are often good candidates for roof coatings, or roof restorations, and this incredible roofing service can help you add years, maybe even decades, to the life of your existing roof. Talk about a great return on your investment! Our roofing professionals don't take a cookie cutter approach and after a thorough evaluation of your roof, they'll let you know the best course of action for it.
Call Us Today
Your rubber, TPO, or PVC roof are meant to be repaired and restored so a repair every once in a while doesn't need to be a stressor, especially if you have the roofing professionals at VM Commercial Roofing ready to keep your roof in check. We deliver outstanding solutions to those in Mason, OH and a dependable roof is just a phone call away at (937) 742 – 4577. Exceptional single-ply roofing results are our specialty, call us today!