if( has_post_thumbnail( $post_id ) ): ?>
endif; ?>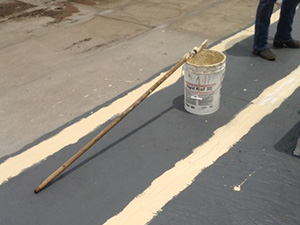 The roofing professionals at Van Martin Commercial Roofing are honored to be the team you can trust when you have a roof in need atop your commercial or industrial building in Hamilton, OH or the surrounding areas. We specialize in all types of commercial roofing systems and our roofers are skilled with the many various types of flat roofs meaning your roof will always be getting the specific care it requires to last. Whether you have a roof due for repair, routine service or maintenance, or other services, you can count on our crew to get things done quickly and effectively. Don't let the need for a flat roof repair or other services keep you up at night, rest easy knowing VM Commercial Roofing is ready to get to work for you so you can have the trusted protection you deserve. Call our team today at (937) 742 – 4577.
Custom Tailored Solutions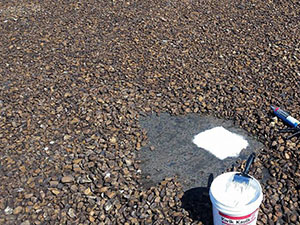 No two roofs are the same and in our experience in the roofing industry, we've seen how advantageous it is custom tailor our services and solutions to better fit the needs of your unique roof. This will help your roof get the long life it was designed for while keeping you confident in the protection it continues to provide. With our roofers keeping your building's roof in check, you will be far less likely to have to deal with sudden, costly repairs and roofing headaches won't be an issue! Call our office today and find out about our roof maintenance programs. As a full-service commercial roofing company, we come fully equipped to handle the largest, most complex services as well as simple repairs along the way. Whatever your roof requires, our team is ready to bring things back to peak performing condition!
Reach Out Today
It doesn't matter if your flat roof requires a large, complex repair or if you need help with that pesky leak that just won't go away, VM Commercial Roofing is the team you can trust to handle all your commercial roofing needs in the Hamilton, OH area. With skilled roofing professionals, we're here to help you extract the most from your roof and investment. Reach out today at (937) 742 – 4577.