if( has_post_thumbnail( $post_id ) ): ?>
endif; ?>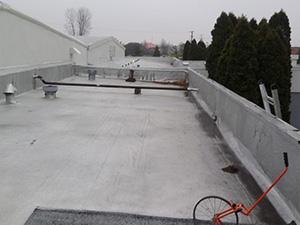 Your commercial roof is a durable system that was designed to function properly for the long haul, but without the proper maintenance and services along the way, you could be dealing with a failing roof far sooner than necessary. Like many things, it's simple to forget about your roof when it's getting the job done without question. What happens when disaster strikes, and you're left to deal with a leak or other damage? VM Commercial Roofing is always at the ready to get your roof inspected, whether it's an emergency inspection needed or if you are looking to stay ahead of the requirements your roof has with a scheduled inspection, we've always got you covered. A couple of regular roof inspections each year can help you avoid sudden, costly issues with your roof and who wouldn't want that? For quality you can trust in Hamilton, OH, reach out today at (937) 742 – 4577.
Preventative Services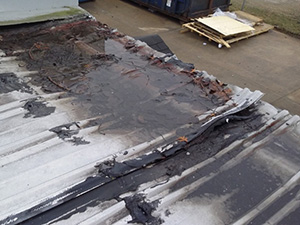 At VM Commercial Roofing, while we are a full-service roofing company ready to handle anything your roof might need with ease, we have learned in our experience in the industry how beneficial it is to stay ahead of the needs of your roof. To help you stay worry free about your roof throughout its ideally long life, we have customizable roof maintenance plans available that will help our roofers to catch any issues early on as well as recommend the right services at the right times which will only help your roof be destined for long term success once again. Routine roof inspections and maintenance plans are a simple, affordable way to get the most from your roof and investment and we'll get you on a plan that works for you!
Call Today
Don't let a simple roof inspection go by the wayside, the spring season is coming and that means it's one of the best times to have your building's roof inspected. Make sure the winter didn't take a toll on it and ensure it's ready for anything the summer might bring our way. VM Commercial Roofing delivers all around quality to those in the Hamilton, OH area and we're here to keep you protected. Give us a call today at (937) 742 – 4577.